Long distance moving is not something you will plan in a hurry. You have to begin
preparation
for several days
or weeks before the day. Here are some important tips to apply. First of all, you need to start disconnecting
your things gradually several days before the D-day. You can start putting whatever you have removed or
disconnected together in one corner of your apartment.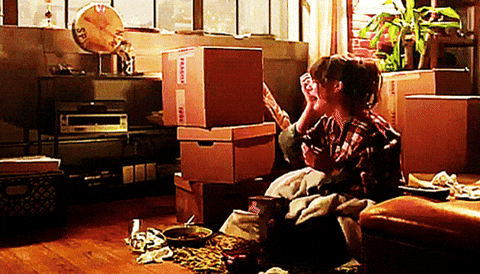 Get quotes from multiple long distance moving companies


To get the best deal, you may have to compare long distance moving quotes from different movers. Start with an online search and get a list of several moving companies near you. You should end up with a very long list. You need to prune the list down to the best 4 or 5 companies. You could check the reviews on all of them and screen out the ones with numerous negative reviews.

While it is natural for the pendulum of your decision to swing towards the company with the lowest charges, it is not a good idea to base your choice on low charges only. You need to consider some other factors too.


Availability of huge long distance moving trucks


It is also important to ask about the moving truck of each company. You may want to be sure that the truck is big enough to take all your items at once and it is strong enough for the distance. This definitely means you should visit each of the companies before you make your choice.


Consider cargo, bond insured moving companies


An accident could occur while moving your things. Some of them could get missing or broken. When any of such happens, who will be liable? This is why you need to hire a fully insured moving company. Some companies have different service plans. If you want your belongings protected, you may have to pay higher. That is a good option for you. Don't take chances.


Another reason to hire a fully insured company is that the driver could be injured if an accident occurs. If they are insured, their insurance company will foot the medical bill. You don't want to add an unexpected medical bill to your expenses.


Don't pay a huge upfront
Most reputable companies will not ask for a dime until after delivering your things but some other companies may ask for advance payment. Never pay a huge upfront. If you make an advance payment that is way higher than the balance, the moving company may lose motivation to deliver your belongings urgently.
You may have to wait a little longer to get your things. So, don't pay a dime before your things are delivered and if you have to pay in advance, it should be a small percentage of your total bill.


Once you book Easymove long distance moving service, you do not pay upfront and do not wait until movers will load the truck and deliver your belongings. Once you book easy movers, they will show up within 30 min and start load truck, after will hit the road toward drop-off address. You can track truck, and communicate movers directly. Easymove packers, movers will make your intrastate moving like a breath.



Ensure an inventory is taken
While reputable companies will take inventory of your items before packing them into the moving truck, a few of them do not. This is why you must make sure an inventory is taken. You know why? If anything gets missing while no inventory was taken, no insurance company will compensate you for that. The inventory will serve as proof that the missing item was packed along with other things.


Consider moving company experience
Experience usually comes with a high level of expertise. So, it is better you hire highly experienced movers. Go for a company that has been in business for several years. They will be able to pack your things in such a way that they will consume less space in the truck. It is needless to remind you that the amount of space consumed by your load is one of the criteria that will be used in charging you. Experienced movers also have drivers that have mastered the road.


Contact your utility companies
Call your utility companies immediately after leaving the apartment to disconnect their services except if another person will move in pretty soon. If not, you may be charged for services you didn't enjoy. In fact, it is better to notify them before the date and also alert them after leaving.


Think of accommodation
You may not have the strength and time to arrange your things immediately they arrive at the new location. So, it is necessary to book a reservation in a nearby hotel for a couple of days. This is because it may take you one or two days to get the apartment ready.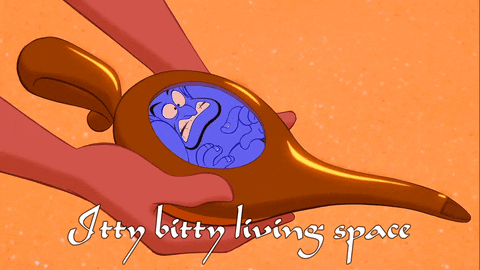 If you want to save time and energy on preparing for the long distance moving Easymove is the best fit. Easymovers are the fast, low cost moving and delivery help, will arrive, to pack, load truck and hit the road down to drop off address.